ABI Electric is serving a large commercial market in the Burnett/Polk county area. Electrical services include the following.

Timers~Sensor Lighting~Lighting Retrofits~Parking Lot / Outdoor Security Lighting~Emergency & Exit Lighting~HVAC Wiring, Power & Controls~Specialty & Equipment Receptacles~Office Build-Outs~Heat Tape~Surge Protection~Energy Audits~Energy Efficient Upgrades

ABI Electric offers superior value at reasonable rates. Our full-service professionalism guarantees electrical services that accomodate business schedules and meet the demand of the commercial clients.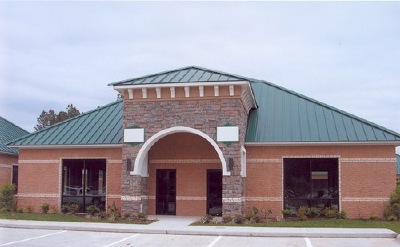 Contact ABI Electric for complete project information or to obtain a bid.